INNOVATIVE, ECONOMIC, ECO-FRIENDLY, UNLIMITED, FUN & CLEVER TOY
LOOKING FOR TOY MANUFACTURER / DISTRIBUTOR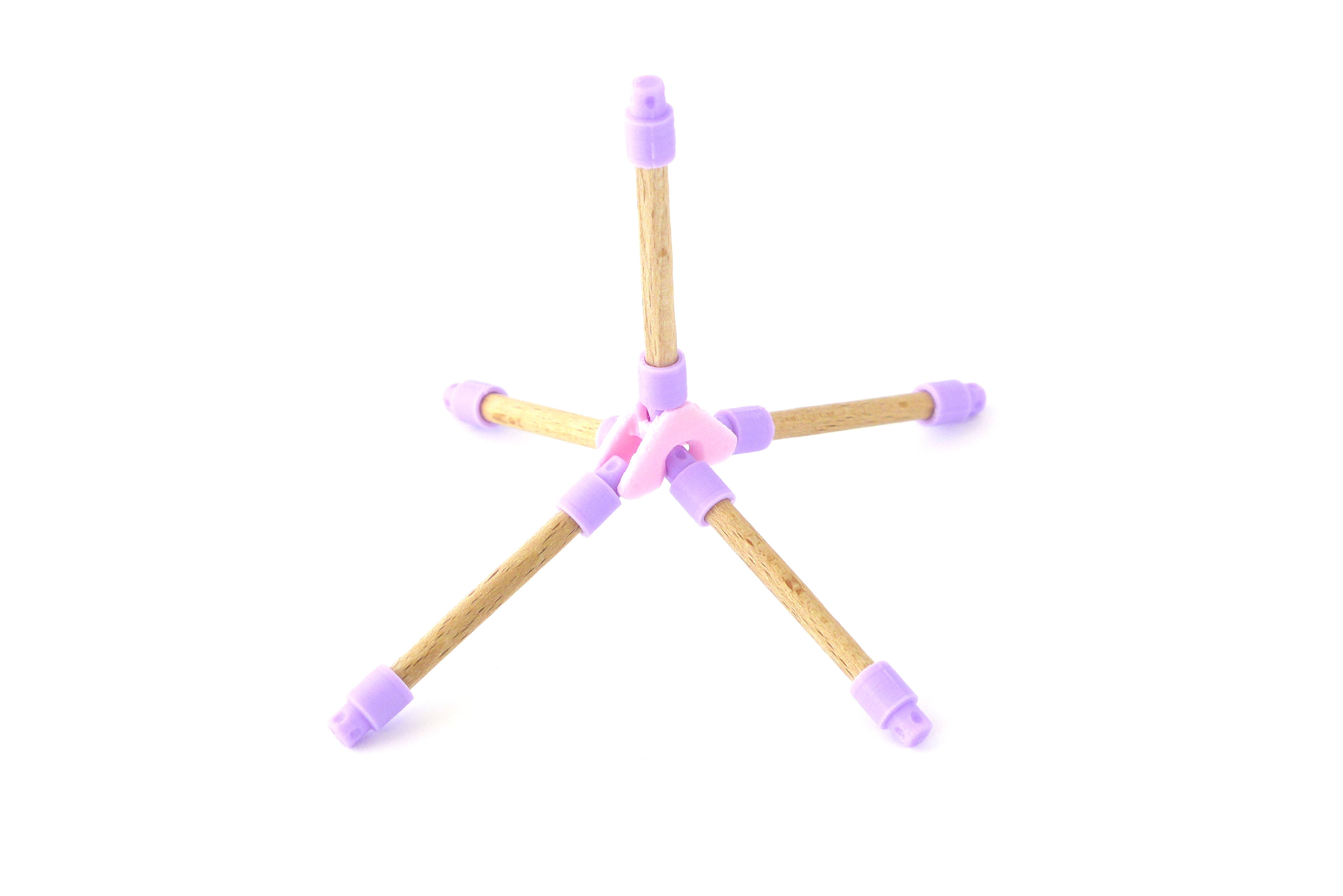 Play / Learn / Create with our inspiring and Full 100 % vegetal construction set.
We've designed this toy in order to develop logical and creative thinking in a huge liberty space.
The unique SMART CONNECTOR design allows more than 10 assembly possibilities and therefore, a low cost production.
Many possibilities of static and mobile geometries.
2 years of R&D to achieve these multiple functions in this unique part. 2019 Patented.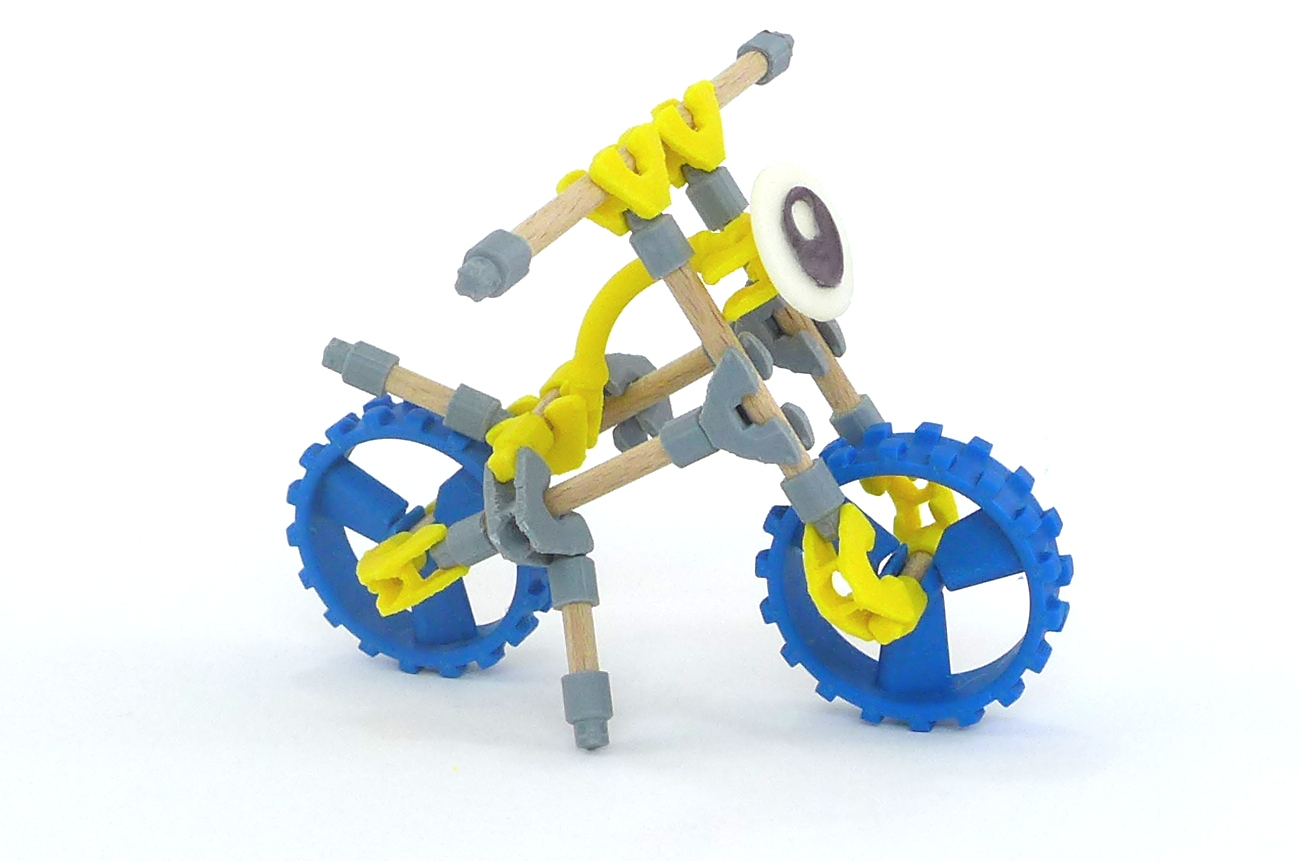 motorcycle example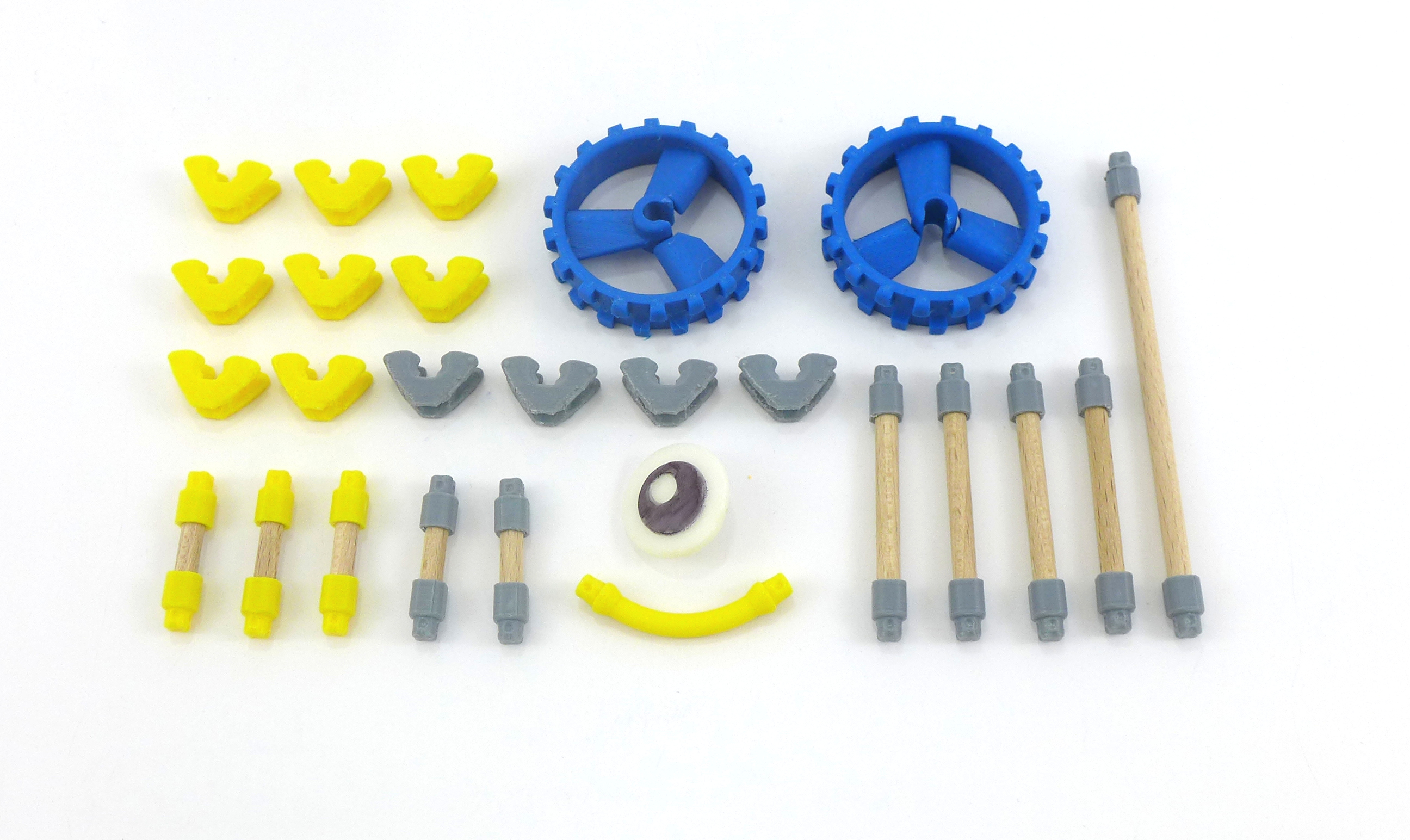 set example
Airplane example
Now we're are looking for a toy manufacturer whom can put this innovation on the market (manufacturing, supply chain, sales)
Our development includes : Design, calculations, industrial drawings, prototypes, physical tests and world patent.
The patent and all R&D reports are for sell. Feel free to contact us if you're interested.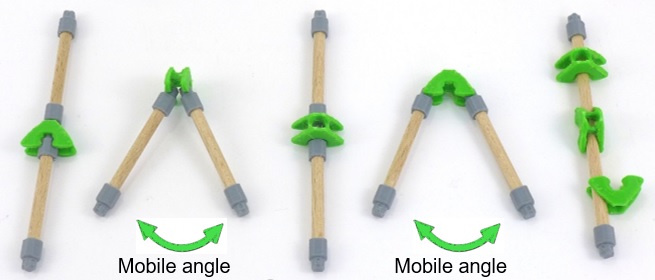 Patented smart connector
download 2 pages to print download 8 pages slides
Video : structures Video : airplane Video : swing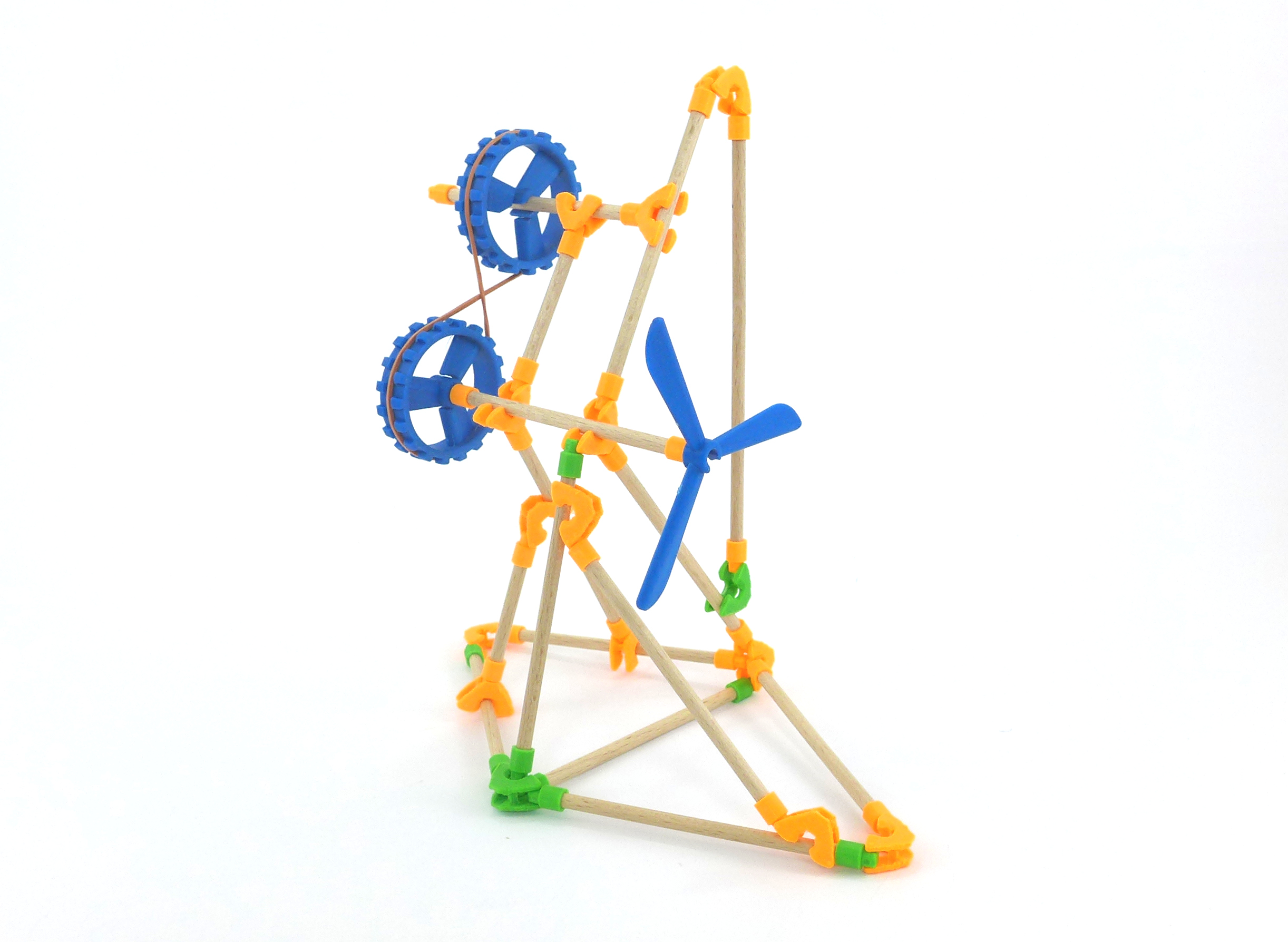 Movements possible with pulleys
Your phone contact for this toy : +33 (0)6 16 17 62 92 e-mail : contact@prodev-cao.com